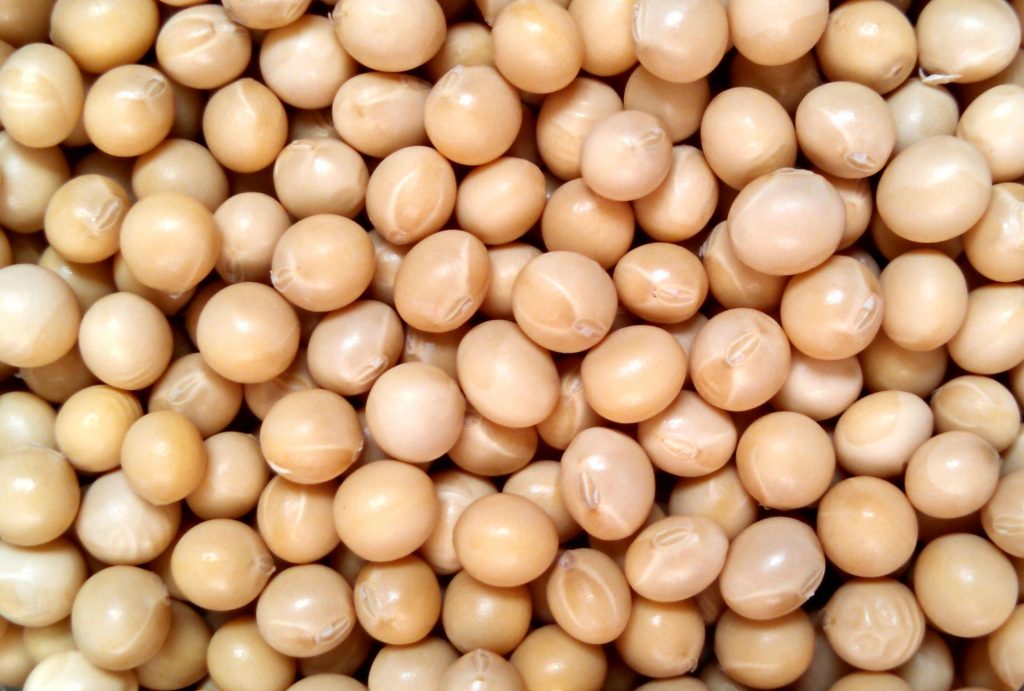 Our variety development, experienced grower network, state of the art facilities and extensive testing procedures ensures that our final product exceeds both industry standards and our customer's expectations.
We are involved in every step of our product, from variety development to final destination.
Controlling all aspects of the lifecycle allows us to carefully manage quality at each stage, resulting in a safe, reliable and traceable supply for our customers.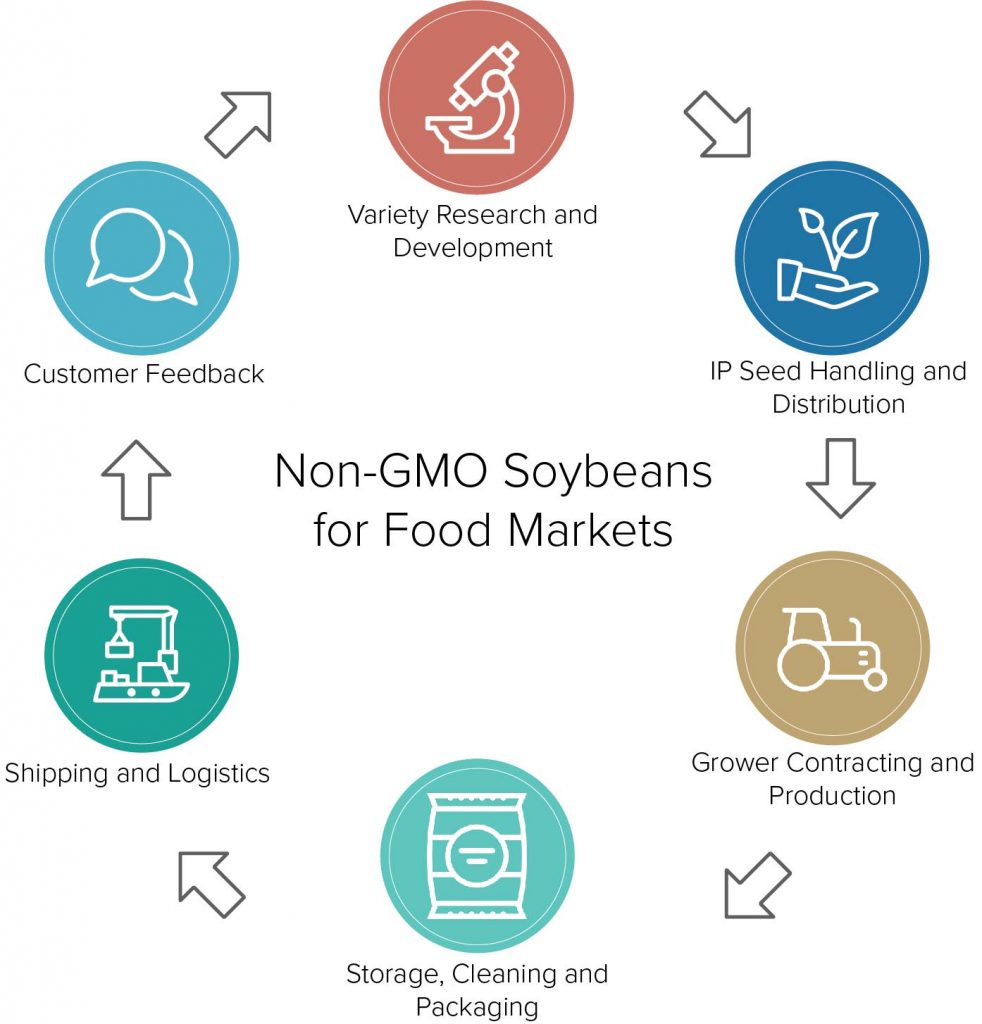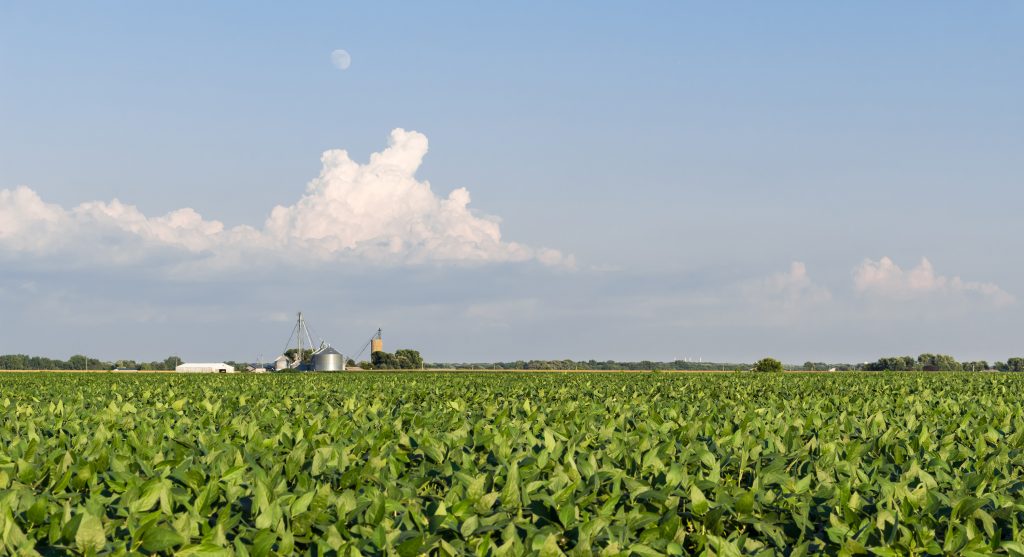 Our Large Network of Experienced Growers Ensures a Reliable Source of Product
Our grower network covers 3 states in the mid-Atlantic region of the United States, an area known for high-quality specialty crops. We offer a viable and reliable alternative to typical North American sourcing locations, mitigating your supply risk and expanding your product offerings to your customers.
We Are Uniquely Situated on the East Coast of the United States
Our east coast location allows for economic delivery of your product with quick transit to port and minimal ocean freight. Product is typically delivered within 15 days to European destinations and as little as 30 days to major Asian ports. Since our product spends less time in a container, our soybeans maintain their excellent condition during transit.